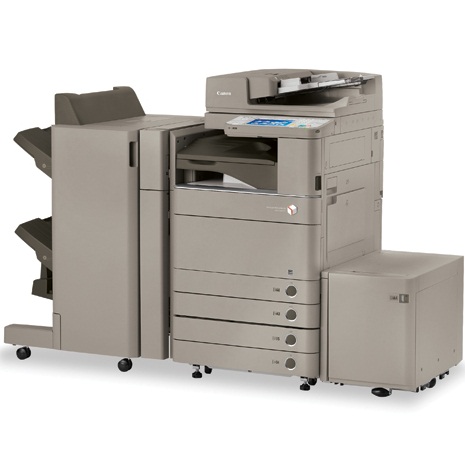 How do we place a service call or order additional toner?
You can request service or request toner any of the following ways: (1) Go to the

Request Support Page

and fill out the short form. (2) Contact your listed account rep directly via email or telephone. (3) Call the main telephone number (866-938-COPY) and ask for service. For the fastest turnaround use the online support form option. You will receive an email confirmation once complete.
Do you take credit cards?
We accept all major credit cards and can setup your account to monthly bill on a date that is mutually acceptable or process payments as authorized. There are no additional fees to use the credit card.
Who services our equipment and what is that process?
A full time Canon employee and certified technician, who is under a service level agreement with Ucopier, will arrive and service the machine at no cost to the end user. The technician will have proper identification, be qualified, professional, and have the skills necessary to bring your equipment back to working order.
What is the turnaround time for service calls?
If your confirmation received before 10am CST (M-F), there is a good chance the technician will make it out same day, however it is not guaranteed.

If the confirmation is received after 10am CST, you will receive service the following business day in most cases.

Our standard hours of service are Monday thru Friday from 8am-5pm, most agreements come with an 8x5 Next Business Day plan.

Who is responsible for the parts and labor?
All charges are paid for by Ucopier so do not worry about approving anything that needs to get done when the tech is onsite, we pick up the bill.

If asked by the technician for approval, it is 100% ok for the tech to make any necessary repairs to get the copier working properly.
What are some average monthly cost for the copier equipment?
Although every customer site is different it would be safe to say that a standard black and white package with 30K prints per year would be around $200 per month.

A color unit with 30K prints per year would be around $300 per month.